Municipal Water Treatment Systems
Solutions for Municipal Water and Drinking Water Suppliers
The best solution in water hygiene dedicated to drinking water
The complete service and solution in legionella remediation: Monochloramine for drinking water.
In order to meet the high quality, safety and hygiene levels, it is of fundamental importance to keep high microbiological standards. Sanipur proposes numerous solutions for the disinfection with monochloramine for drinking water suppliers and municipalities.
Solutions for Municipal Water
The monochloramine solutions against waterborne pathogens.
Designed to offer a cost-effective solution for the complete legionella remediation.
Monochloramine has 5 world class Benefits:
Legionella remediation and Biofilm penetration
Highest stability
No corrosion
No By-products
The best certifications
Legionella Prevention and Remediation
Total remediation for waterborne pathogens;
The only ones with 5 international certifications;
Advanced technologies to prevent legionellosis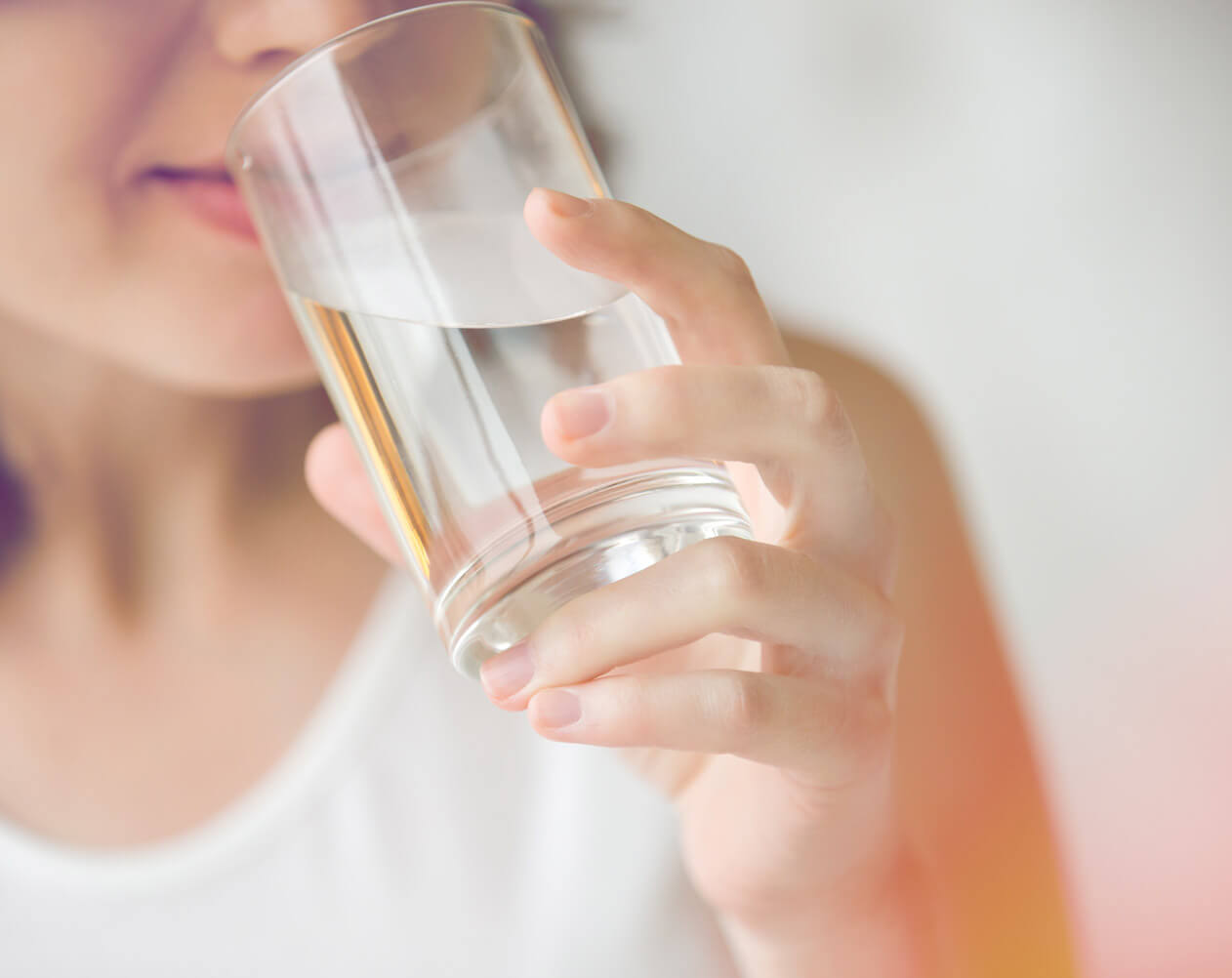 Specific water sanitation solutions for municipalities and drinking water suppliers
Sanipur developed an integrated sanitation solution dedicated to the drinking water:
SANIKILL technologies with monochloramine effect to Prevent Legionelosis.
Get the White Paper!
Sanikill and the Monochloramine
All the science behind Sanikill in 3 scientific articles
Why is it the ultimate remediation against Legionella?